Tips for keeping your house clean in the warmer weather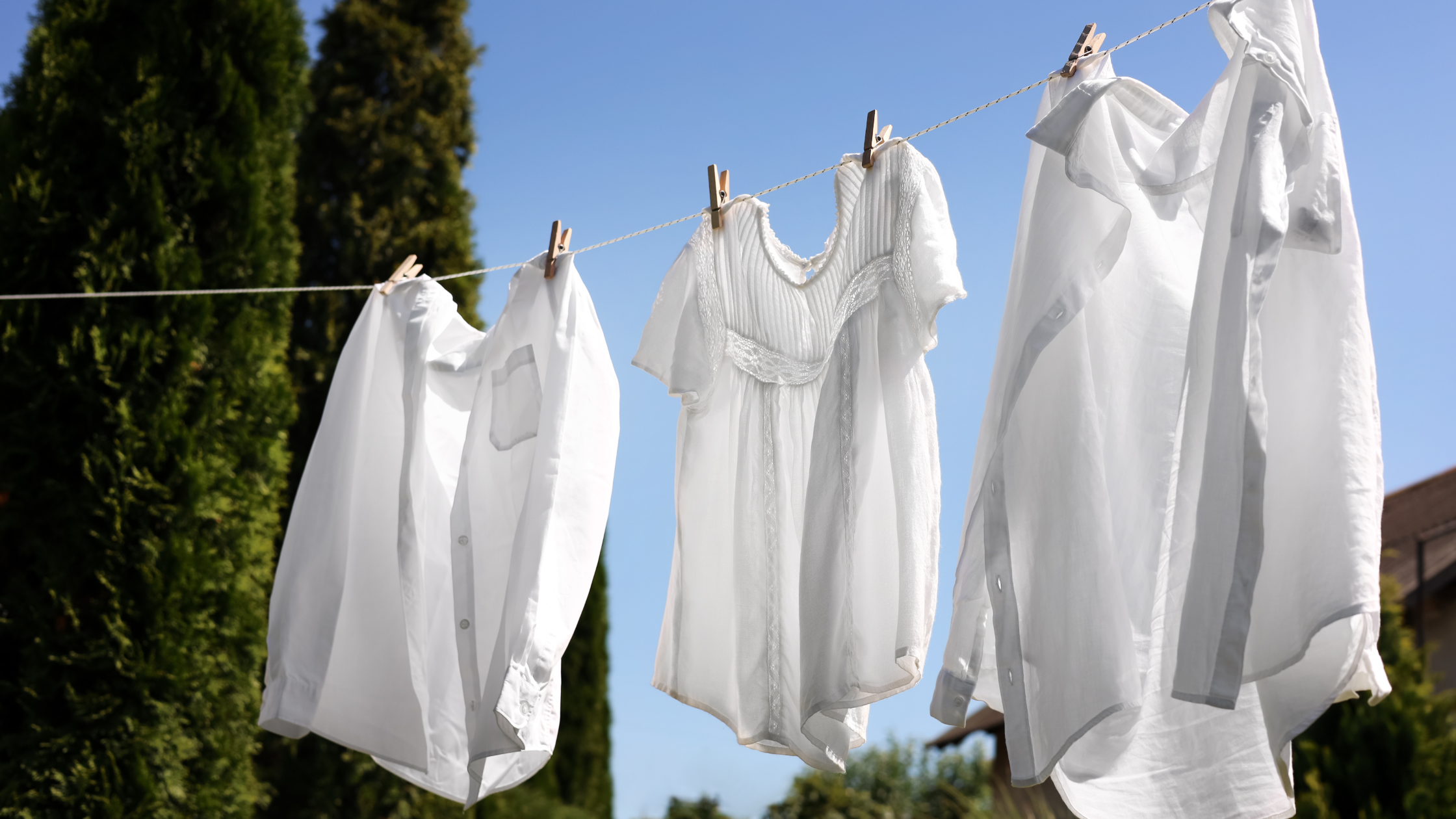 With the weather so warm at the moment, the last thing we want to do is stay in the house cleaning, so now is the perfect time to share some of our favourite tips for staying clean and tidy at home with a minimum amount of effort
The first one is for those pesky shower screens. Many people use daily shower spray, but our favourite tool is that tried and trusted squeegee. All you have to do is run it over all those surfaces, and you won't get the build-up of soap and water residue. But remember, do not leave it on the floor wet; instead, hang it up on a little suction hook so it doesn't get mouldy on the silicone blade

if you've got children running in and out of the garden, then you are sure to have seen little bits of grass and dirt starting to build up. Get a huge doormat to absorb any moisture and prevent the worst grime from going into your house. This is a trick used by almost all commercial offices with different matting grades from the front door, which will have harder matting to scrape the dirt off through to your more absorbent matting.
if you find you're using a lot of swimwear, you do not have to put it through the washing machine every time swimwear is used; it is acceptable to rinse out in cold water and then hang it on the line your kids will undoubtedly grab it off the line. You don't even have to put it away.

Finally, make the most of not having to rack up high electricity bills using those tumble dryers and get things out on the line. Did you know that sunlight bleaches clothes so get those whites up to restore them to bright white.