Welcome to the Helpful Home blog. Here you will find news and updates about our services as well as top cleaning tips and much, much more!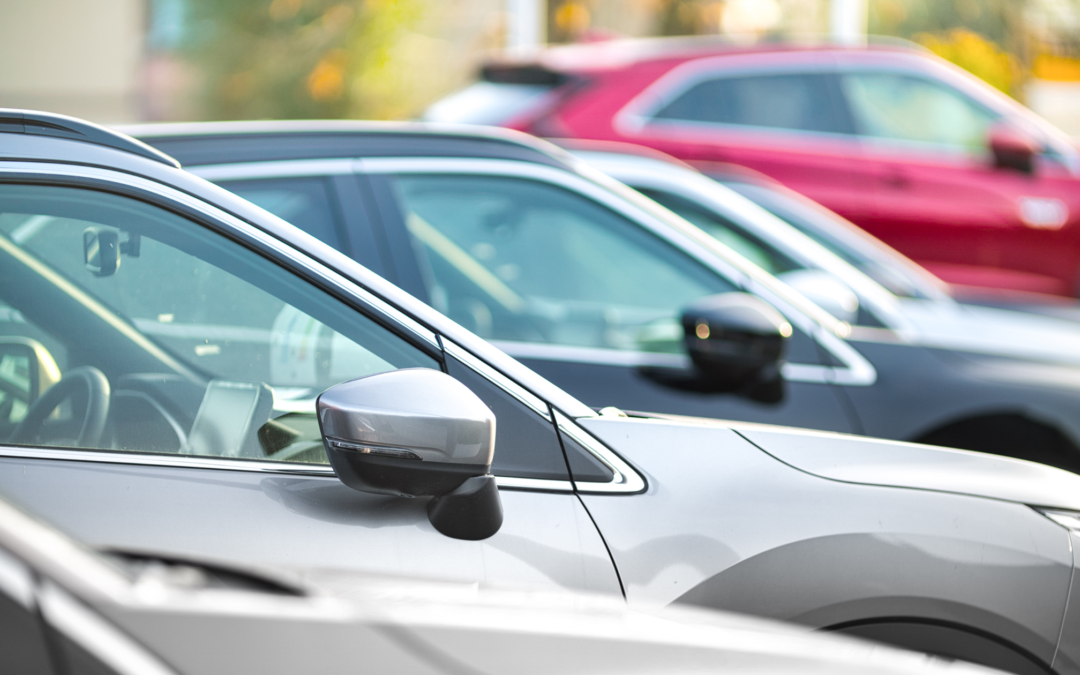 Parking on roads around Sale and Altrincham is getting busier annually. Please support us by providing permits or a drive
read more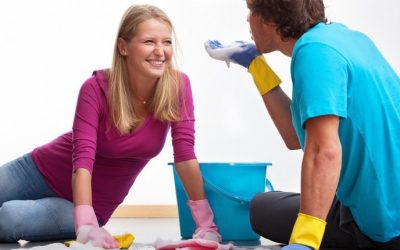 Regarding job descriptions, we often focus on the technical skills and qualifications required for the position. However, some roles go beyond typical responsibilities and...
read more