Is your cleaner unreliable?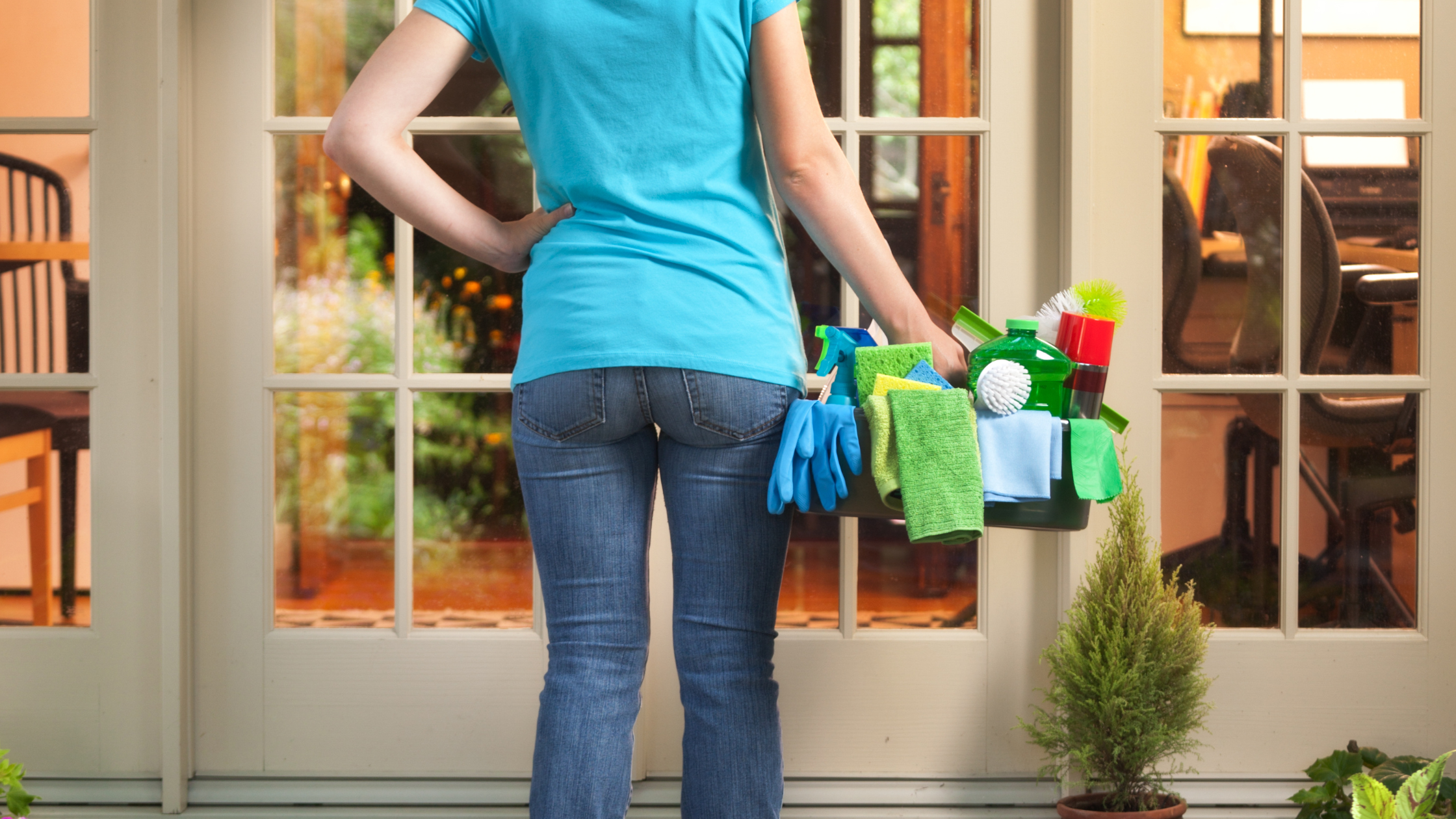 At Helpful Home we understand that maintaining a clean and organized home is important to you. However, we also know that one of the most frustrating things about hiring cleaners is their unreliability. In this article, we will focus on how Helpful Home provides reliable cleaning services, even during the unpredictability of the COVID-19 pandemic. I will engage with you throughout this article by highlighting how Helpful Home can make your life easier and more convenient.
The Story of Mavis
Let me tell you the story of Mavis, a hardworking mother of two. Mavis relied on a cleaner to help keep her home tidy and organized, but she was left frustrated and disappointed when her cleaner consistently failed to turn up. Mavis was left with a messy house and added stress, having to rearrange her plans. I understand how frustrating this can be, and that's why I'm here to tell you about Helpful Home.
The Importance of Reliability
Reliability is crucial when choosing a cleaning service. People hire cleaners to make their lives easier, not to add to their stress and frustration. You deserve a cleaner you can rely on to be punctual, efficient, and respectful of your time and commitments. That's why it's essential to choose a cleaning service like Helpful Home.
How Helpful Home Stands Out
Helpful Home prides itself on being a reliable cleaning service that you can trust. Even during the challenging times brought on by the COVID-19 pandemic, Helpful Home maintained an exceptional track record, attending the majority of scheduled cleans. When you choose Helpful Home, you can expect reliable and consistent service.
The Benefits of Choosing Helpful Home
Punctuality: At Helpful Home, we understand the value of your time and ensure that our cleaners arrive promptly at the scheduled time. You can rely on our team to be there when they say they will.
Consistency:
With Helpful Home, you can expect consistent service quality. Our cleaners are trained to meet high standards, ensuring that your home is cleaned to your satisfaction each time.
Communication:
Effective communication is key to a successful cleaning service. We maintain open lines of communication with clients, keeping them informed and addressing any concerns promptly.
Reliability during Uncertain Times: The COVID-19 pandemic presented unprecedented challenges, but we adapted to the changing circumstances. While some disruptions were unavoidable, we remained committed to providing reliable cleaning services, ensuring that your home receives the attention it needs.
Conclusion
At Helpful Home, we understand the frustration caused by unreliable cleaners. That's why we stand out as the number one option for those seeking reliable cleaning services. With our dedication to punctuality, consistent service quality, effective communication, and unwavering commitment during uncertain times, we ensure that your home is cleaned as promised, allowing you to enjoy a clean and organized living space without the frustration of unreliable cleaners. Choose Helpful Home for reliable cleaning services that make your life easier and more convenient.