We are incredibly proud of our amazing staff and value them greatly. Most have been with us for over 2 years and will hopefully remain for years to come.  Our staff are praised by customers for their friendliness and caring natures as much as for their cleaning ability.
If you would like to apply to join the Helpful Home team, please apply using the link below.  Great cleaners have great attention to detail, enjoy learning and have good interpersonal skills – we will teach all infection control and industry leading cleaning skills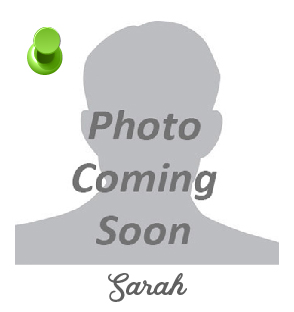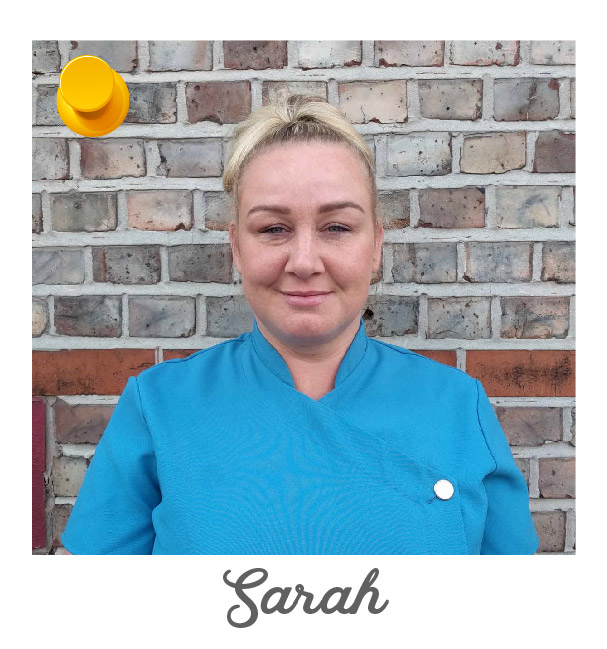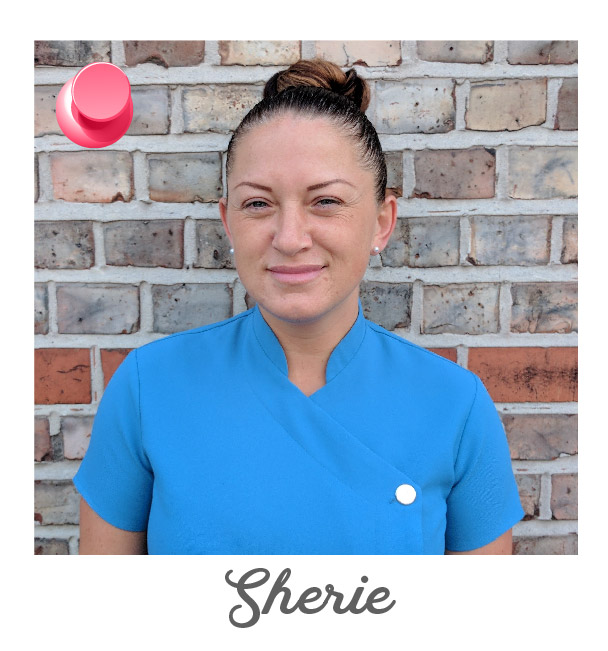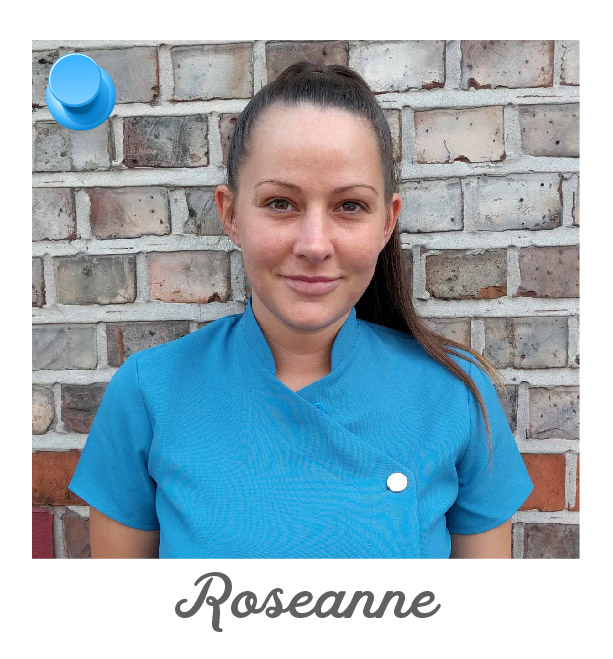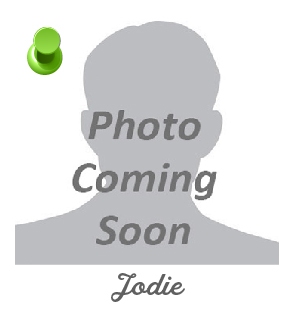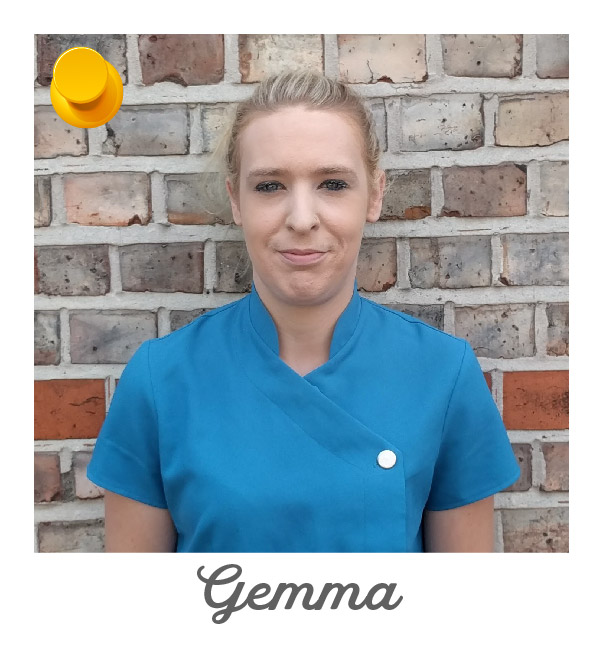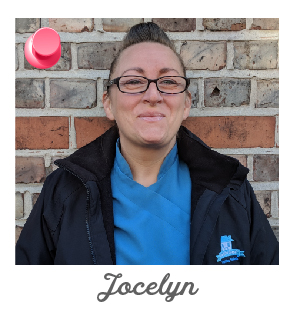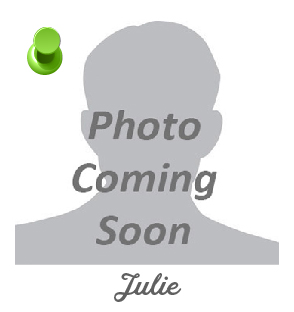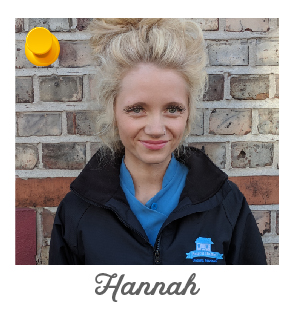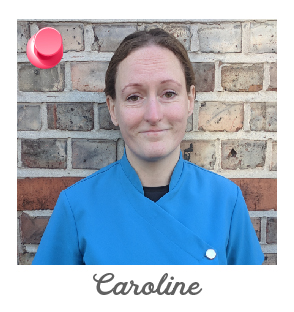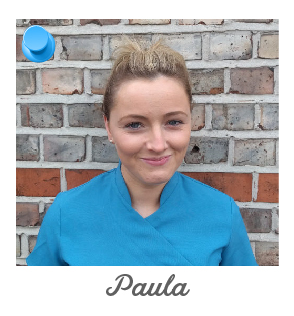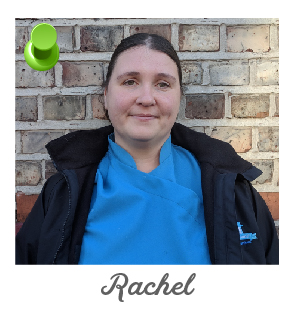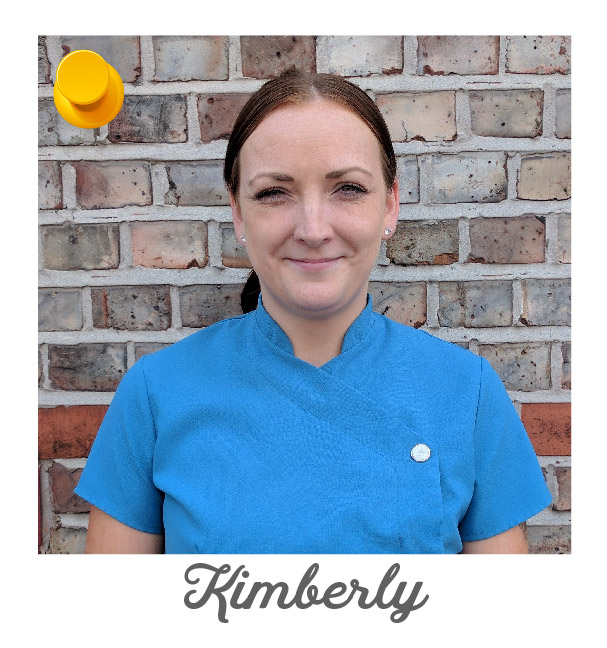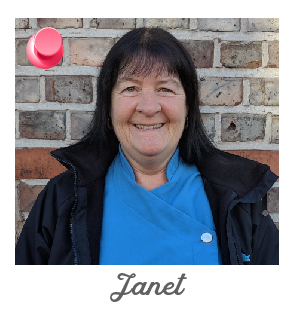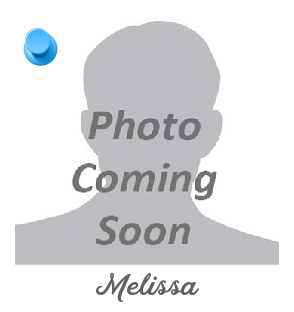 We're looking to add new members to our team. If you're considering a role at Helpful Home, fill in our application form!