Steam cleaning, is it worth it?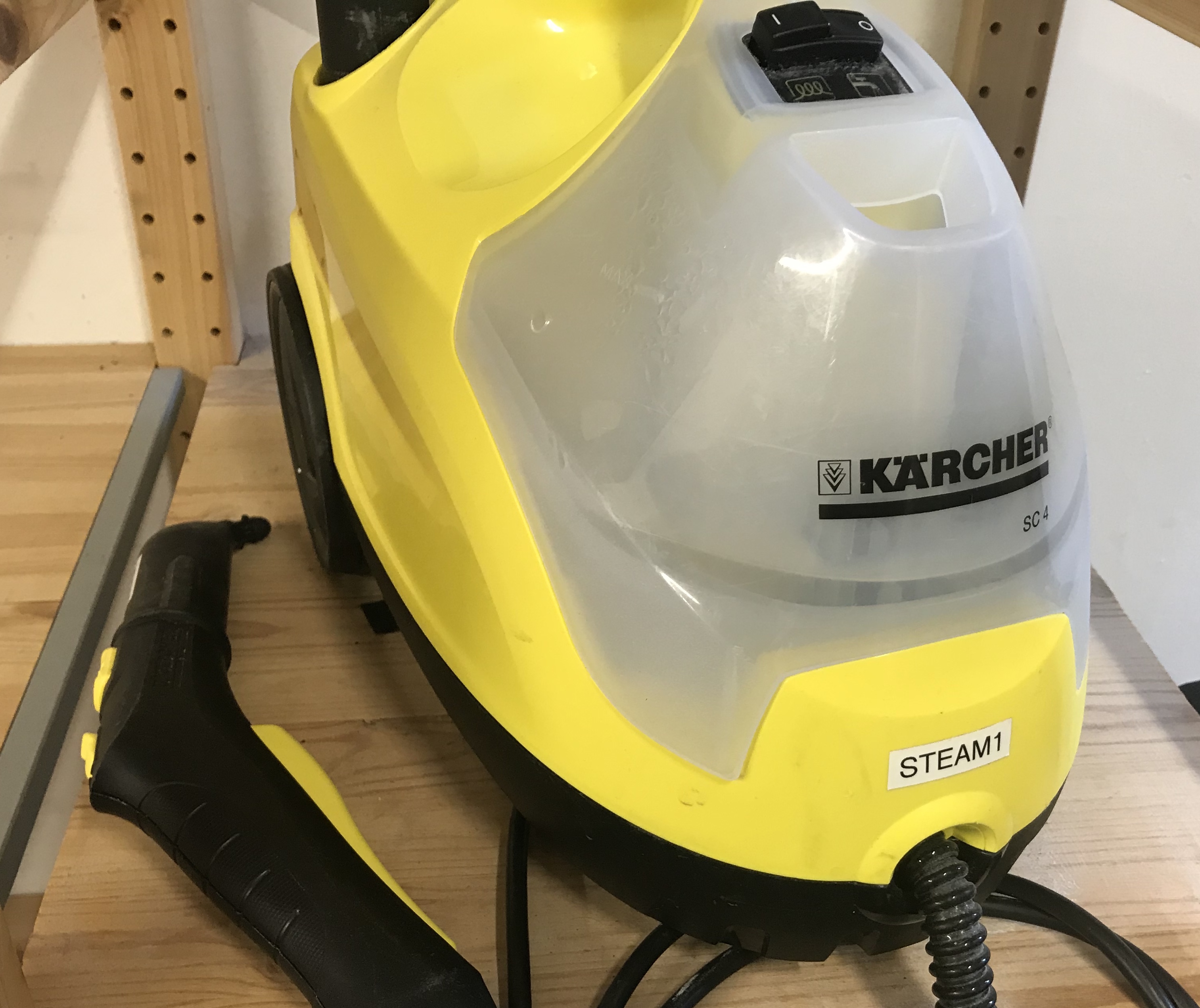 Nothing beats steam cleaning for speeding up the deep clean and getting into the tricky bits on an end of tenancy clean.  As a professional cleaning service, we have a range of steamers that are constantly improving as karcher improves their features.  Our latest one is highly pressured, and you can refill it without turning it off or waiting for it to cool down.  We found that waiting for the pressure to reduce to refill it left us without a steamer for 20 minutes at some of the most crucial cleaning moments.
Steamers are great at speeding up cleaning woodwork, brilliant at getting that tricky mould around windows, good for the bathroom and even the grease in the kitchen.
I love a steamer and when our local cleaners and customers see them, they often want to run out and buy one to do their own steam cleaning.  I always recommend that they do not waste their money for one main reason.  If you are regularly cleaning your house you will have no need for steam cleaning.
Steamers take time to heat up, often need additional extension cords and for small jobs are done in seconds.  Most homes that own a steamer haven't taken them out of the cupboard in the last year.  People often forget that they are great at releasing the dirt but they do not remove it and in some cases just blast it everywhere causing an even bigger clean up job afterwards or getting it on fabrics.
So if you need a steamer we always recommend to buy the best that you can afford.  But…by the time you have spent hundreds on a steamer you may have been better spending your money on Helpful Home cleaning company or find a local cleaner and benefit from the steamers they bring with them and the hard work they take away from you.  For more about our services