Plastic reduction and upgrades for cleaners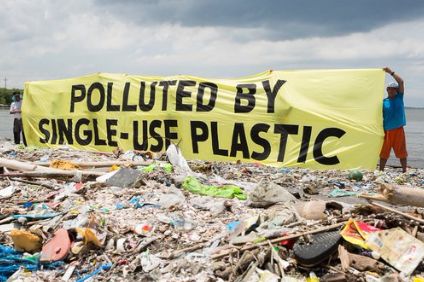 Upgrades and plastic reduction from helpful Home
After months of research and meetings with suppliers we have put the first stage of our equipment improvement and plastic reduction methods into place.  Anyone that uses us knows that we customise almost everything to make life easier.  We produce our own equipment and use colour coded sprays and cloths.  Today the colour codes and chemicals within our company changed to give a more consistent colour coding system and more thorough clean.  Everything in the bathroom is now red and blue is used for the kitchen with green for the dusting.  We have changed to one supplier for all chemicals. This stops the problems with searching everywhere for the best deals and potentially having shortages of our favourite products.
Helpful Home are committed to using less plastic
We have moved away from one use disposable gloves instead using colour coded reusable gloves. In order to make this change we have taken months of trials to develop a way of cleaning them properly.  Every house will have multiple fresh pairs which all get thoroughly cleaned at the end of the day.
By using concentrated chemicals and dedicating one person to dilute and refill all bottles at the end of the day we no longer throw away plastic in large quantities.  We were throwing away over 20 plastic bottles of toilet cleaner a week.  With all the research into environmentally sustainable products and biodegradable chemicals even the benefits of the best chemicals were destroyed by the plastic waste they were producing.
This may seem like really basic changes but the best usually are.  By using the alternative bottles from the supermarkets, we would throw away per week – 23 botles of toilet cleaner, 25 bottles of kitchen cleaner, 30 bottles of bathroom cleaner, over 1000 plastic gloves.  Instead we now dispose of 4 plastic bottles and only those gloves with damage.
This is what we are doing but we recognise how difficult it is for household consumers to get cleaning products without producing masses of waste and hope that the alternatives become mainstream soon.