Helpful Home wins 'Best domestic cleaning company in Trafford' award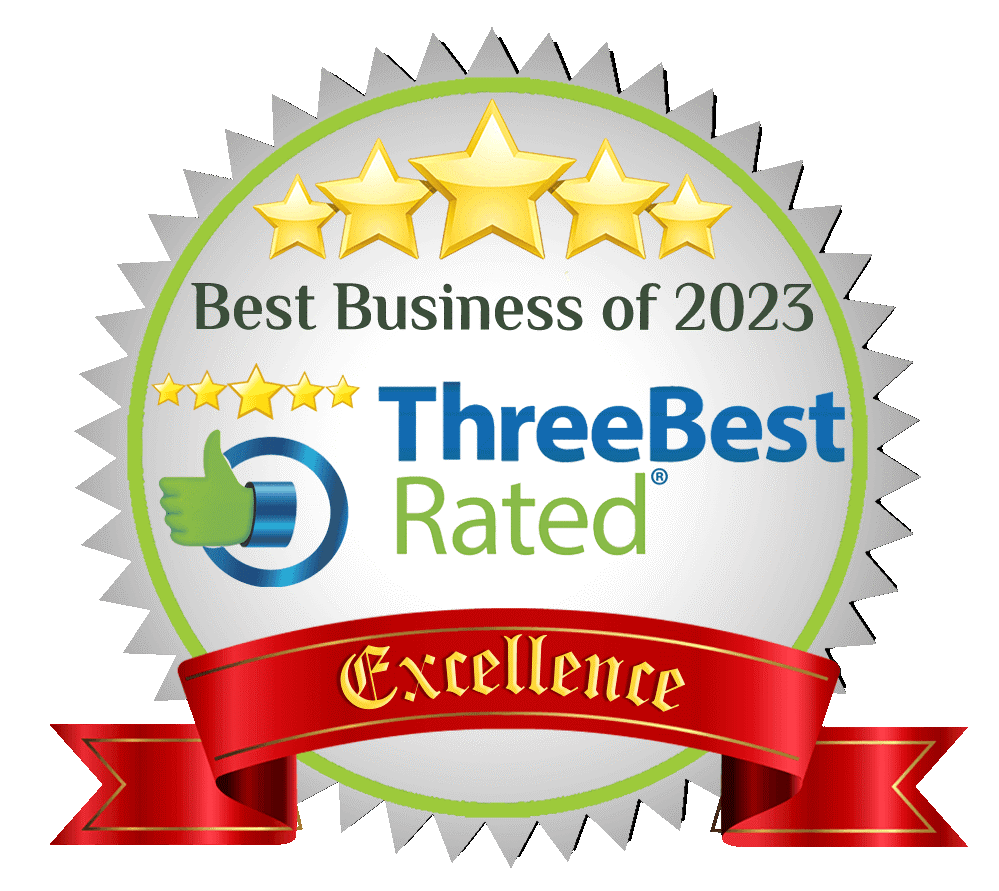 We are incredibly proud to announce that Helpful Home has been awarded the Three Best Rated Cleaning Services award for the 5th year in a row!
This award is a testament to our commitment to providing top-quality cleaning services and maintaining a high level of customer satisfaction.
Three Best Rated is a reputable organization that conducts a thorough 50-point inspection to determine the top 3 local businesses in each area. They consider factors such as reputation, history, complaints, ratings, proximity, satisfaction, trust, cost, general excellence, and reviews.
We highly recommend checking out Three Best Rated if you're ever in need of trusted local suppliers and tradespeople. We are grateful for the continued support of our customers, both past and present. We are dedicated to providing a 5-star business etiquette and top-notch cleaning services at all times.
Thank you ThreeBestRated.co.uk