The rantings of a mum at Christmas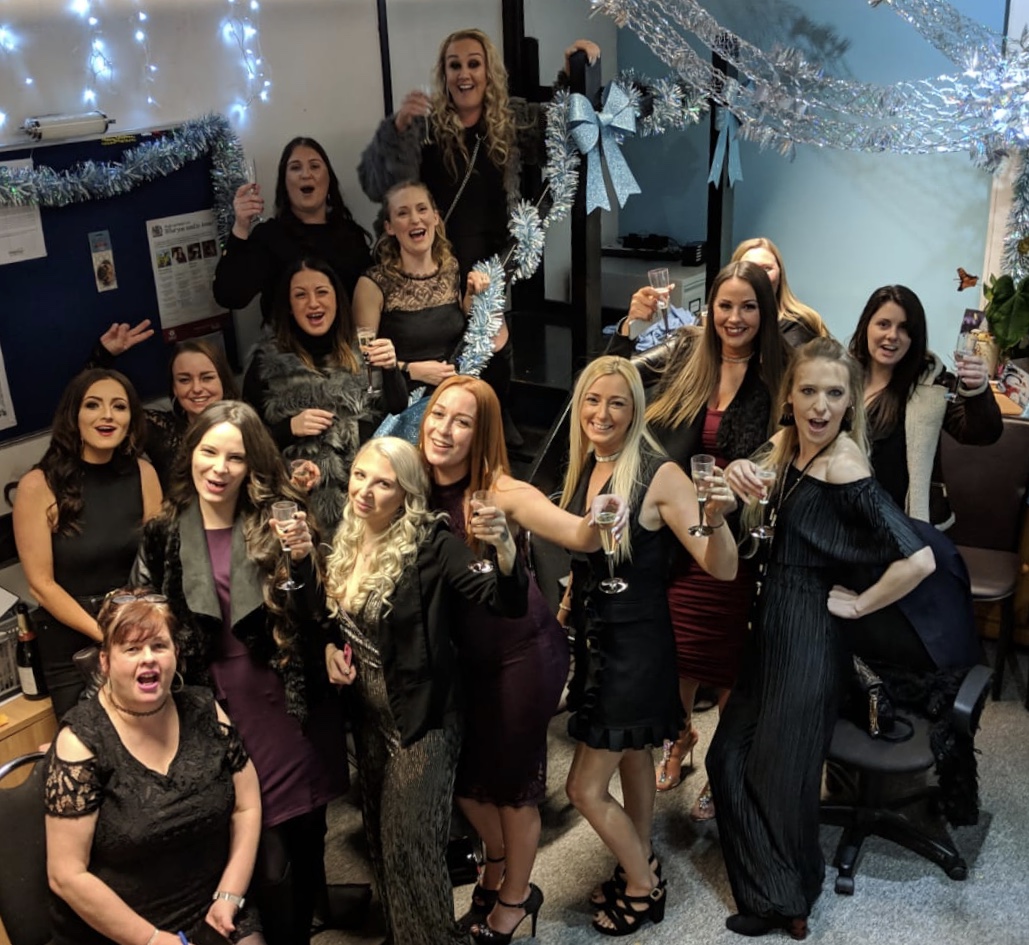 The rantings of a busy mum at Christmas
I have attended every nativity and carol concert getting more and more stressed with my phone buzzing in my pocket and still politely clapping.  I have done the teacher collection and braved the Trafford Centre to buy vouchers.  I have come up with new ideas for those elves on the shelves every single night.  I have dealt with the relentless demands for more chocolate and 'when can I open the advent calendar' from the kids.  I have been considerate of every person and shopped endlessly (admittedly online), wrapped, written Christmas cards – and remembered to post them.  I have attended every party, suffered hangovers and still got up before 8am to walk the dogs and look after the children.  Work has been the usual manic busy in the run up to Christmas and we have all had colds.
On top of all this I have cooked every meal, made sure the homework was done, musical pieces have been practised and perfected ready for every performance.  I have cleaned my own house daily and I have not sat down to watch TV in weeks.
And how am I?  I'm at breaking point…don't get me wrong I love it but I'm exhausted.  I have worked so hard to make everyone else feel special and I will continue every day during the whole Christmas break.  What do I expect to receive for Christmas?  Nothing, maybe some new PJs or maybe some toiletries.
I don't really want or need anything, but do you know what I would really like??  Some time.  Some time to enjoy my family and all the things I have worked hard for, some time to breathe and just be alone.  For my never-ending list of tasks to be reduced or even forgotten just for a day.  I would never ask but please just once could someone spend the day doing my housework and looking after the kids.
Cleaning vouchers
Lots of us feel like this at Christmas – it is hard, fun but hard.  If someone you know needs the gift of time buy a voucher from Helpful Home.  £50 is enough to get a deep clean of a bathroom and kitchen to get them sparkling again.  Maybe all the windows need a spring clean or the blinds or even the fridge needs cleaning.  If you do not know what to get for a partner/parent/ a voucher for cleaning will give them a break but combine it with a spa day for ultimate relaxation.