New Trade organisation for Domestic Cleaners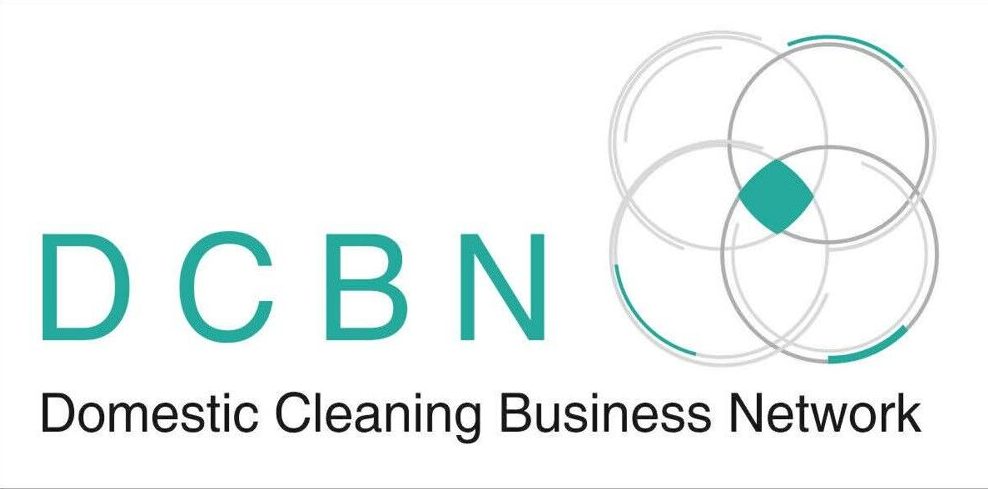 Finally, a trade organisation has been launched for the Domestic Cleaning industry and Louise from Helpful Home has been instrumental in setting this up.
The Domestic Cleaning Business Network is dedicated to raising industry standards for the benefit of cleaners and customers alike. With the demand for regular home cleaning increasing by over 25% in the last 5 years – the number of individuals and cleaning companies has grown dramatically.
Through the provision of expert support and business advice to members within the domestic cleaning industry, we can enable them to run and grow effectively and provide the best level of service to their clients.
By providing cleaning business owners with the professional support, knowledge and the tools and resources they need to refine and grow their business, the industry and customers will benefit from having a choice of insured and legal companies who can offer the highest levels of service and professionalism.
When you become a member of the DCBN, you must be able to demonstrate that you are a fully insured company, registered with HMRC as either a sole trader, partnership or as an employer and complete a cleaning course. If you are unable to do this, then we will help you with a step by step process to get to this stage and with our help and support. In addition, you must also agree to follow our code of conduct which will ensure that you offer a professional serviced every step of the way.
We are here to act as a cleaning authority and support our members and to ensure that customers get the very best service from professional cleaners that take their business seriously.
The Domestic Cleaning Business Network exists to support cleaners but also to have a logo representing standards that is being used to quickly show that a domestic cleaning company has all the basic knowledge and protection for customers in place.